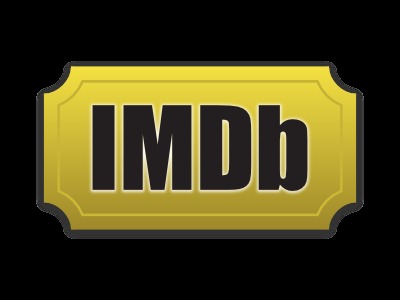 American Roadshow Catering is seeking experienced staff members to fill various positions (chef's assistant, servers, dishwashers, and miscellaneous crew). Reliable transportation is a MUST and all applicants should have a professional attitude to join our team.  Individuals with a great attitude and a good work ethic will be rewarded with performance-based raises.

Follow the link below to submit your resume after making selections from the drop down menu.

Applicant has a state issued ID card or Driver's license?